Social Contribution
Social Contribution
The university gives back to society by spreading
its knowledge through industry-government-academia collaboration and exchanges.
Collaboration/communication with the community
Collaboration with the local community
We seek to support activities such as student field work and interactive activities with local communities through collaboration with the governing agency of each region under a comprehensive cooperation agreement. Furthermore, we also conduct public lectures on issues most concerning the community in conjunction with local governments.
Collaboration with educational institutions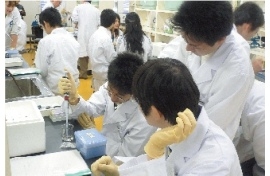 Kyoto Sangyo University offers education/research programs that enable collaboration with high schools/junior high schools.
We conduct university tours and astronomy programs at Koyama Astronomical Observatory for junior high school students throughout the country. In addition, we also provide "Challenge Experience (work experience)" for nearby junior high schools.
We encourage human interaction and exchange of knowledge through faculty training and student volunteer activities for the purpose of advancing educational/research development, and tackling challenges met by the educational system under an agreement with the Board of Education.
---
KSU promotes activities for the local community from disaster preparedness to lifelong learning and exchange events.
Giving back to the local community
Disaster preparedness efforts
KSU is a designated evacuation center under the Kyoto Municipal Disaster Preparedness Plan. KSU signed an agreement with a local coalition of neighborhood associations in the local Hiragino area that promotes regional cooperation in the event of a large-scale disaster. The agreement will provide security in the Hiragino school district.
In the event of a large-scale disaster, the university will serve as an evacuation center, provide shelter facilities, and distribute stocked emergency supplies of food and drinking water. The KSU gymnasium has been made available for use as a public shelter, and the basement storage area stocks of drinking water. The Koyama Stadium has also been made an evacuation area, and has the ability to function as a space for helicopter drop-offs of relief supplies.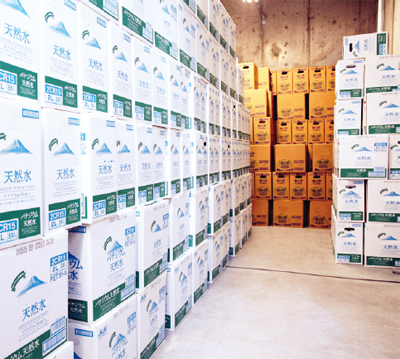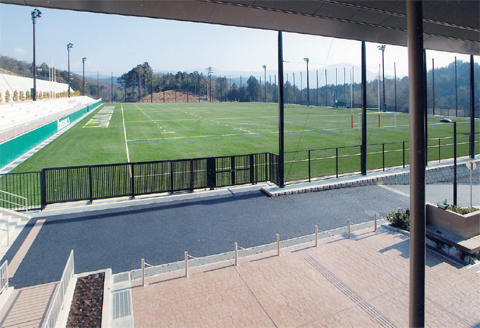 Lifetime Learning Musubiwaza Lecture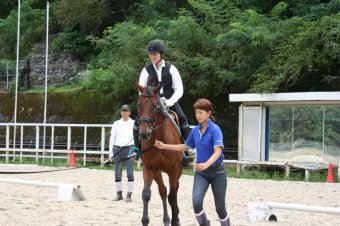 This university organizes the Lifetime Learning "Musubiwaza" Lecture so that we can share the fruit of our education/research in order to promote cultural awareness in the local community.
Free legal consultations
At the university's "Musubi-waza Hall" building, students of the KSU Law School provide free legal consultations in which they listen to the legal problems that citizens have and provide legal advice. Such consultations are part of the education of graduate and undergraduate students who aim to become legal professionals, and are made available for private civil cases that are not currently under litigation.
Saturday Jamboree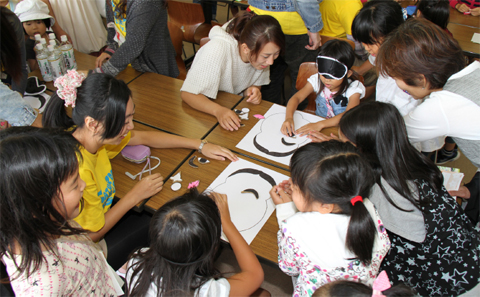 The university conducts an open-campus every year so that the students and local residents may deepen their mutual understanding through various learning programs and activities using university facilities and intellectual properties. This event has attracted large turn-outs, especially children and families in neighboring communities, each year.
Credited auditor/auditor system
KSU's credited auditor system allows some university classes to be audited by non-enrolled students. An exam must be passed to receive the designated number of credits. If the approved credits meet certain requirements, an application can be made to the National Institute for Academic Degrees and University Evaluation, and, pending screening by the institute, it is possible to earn a degree. The auditor system also allows some university classes to be audited by non-enrolled students. Auditing students, however, can only attend classes and are ineligible to take exams for earning credits.